Hi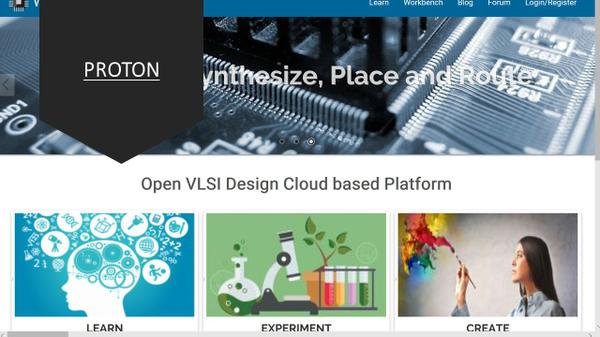 In start-up, many people do think commercial, while few think passion. Some of the long-lasting amazing products that you see around were built by normal, but passionate people around you. Now, Proton just fits there
Few years back, critics said our online courses might not work, if we don't attach tools to it. I would like to Thank all my critics, as that lead to search of innovating products, and after waiting for 6 long years, this is what we found – Proton, A PNR tool, that can be accessed from below link:
Just when we found Proton, me and Rajeev, alongwith Aditya and Sanjeev, got so excited working on this project, that for last 4 months, we worked day-in and out just to develop a webinar out of this tool and launch Proton in front of about 100 people from around 5-7 countries.
Thanks to all attendees for the grand response and we owe this success to all of you. Visit above link for more details about webinar and tool accessibility. There will be more webinars which will be created around this, so that we complete the entire loop of VLSI Learning and move to real chip tapeouts
Few years back, when we said we will enable an online PNR tool for students and professionals, barely few people believed us. This year, today, right now, we are announcing, we will be coming soon with a real ASIC out of Proton. Do you believe me now?
Trust me, as always, I won't let you down..Till then…Happy Learning…