We're supporting a community where more than millions of people learn, share, and work together to build a chip. At VSD, where we always promote "open source," we're promoting about a proven method of collaborating to create technology. The freedom to see the design, to learn from it, to ask questions and offer improvements: This is the open source way.
"When the best design works, great idea is born"
Kunal Ghosh
Digital and Sign-off expert & Co-founder
Qualcomm's Test-chip business unit
Cadence as Lead Sales Application engineer
Anagha Ghosh
Founder & Business Head
Project Manger TATA Power Company
Webinar Partner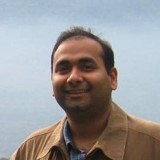 Rajeev has developed an open source EDA tool "Proton" while at Silverline Inc.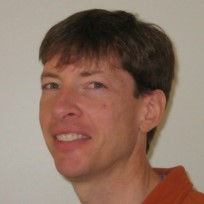 Steve Hoover is the founder of Redwood EDA.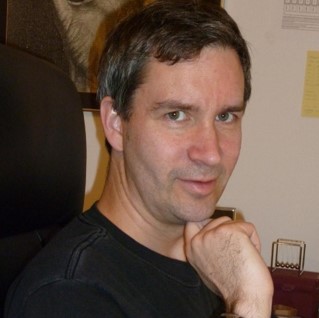 Tim Edwards runs the website opencircuitdesign.com, dedicated to open-source EDA software and hosting such tools as magic, qflow, netgen, and xcircuit.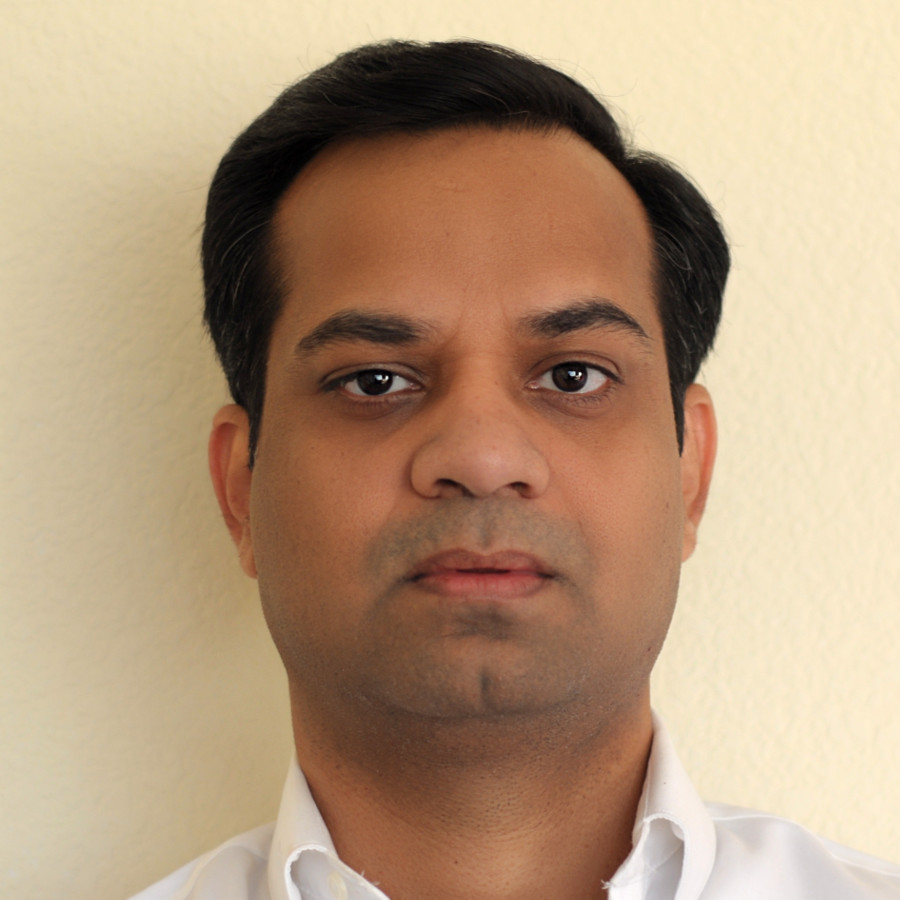 Rohit Sharma is Founder and CEO of Paripath Inc  He is passionate about many technical topics including Machine Learning, Analysis, Characterization and Modeling, which led him to architect guna - an advanced characterization software for modern nodes.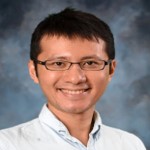 Tsung-Wei Huang,Research Assistant Professor, CSL & ECE,University of Illinois at Urbana-Champaign, IL, USA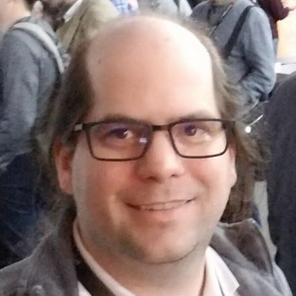 Clifford Wolf, Architect of Yosys synthesis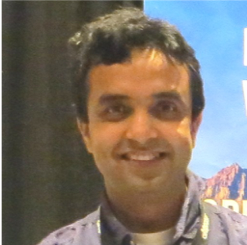 Puneet Goel, Developer of Embedded UVM, Coverify Systems Technology
VSD Mentor's
Promode Kumar Ghosh, Director VLSI System Design Corp.Pvt.Ltd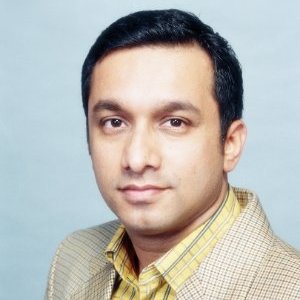 Srikanth Jadcherla, Chairman and CEO of iMedrix, Mobile systems Guru, Technologist, Educator & Entrepeneur.

Ashok Kalbag,  Secretary at IUCEE , Secretary General at PanIIT India, Member at Vigyan Ashram.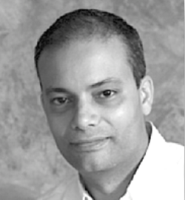 Mohamed Kassem, Cofounder and CTO of efabless corporation.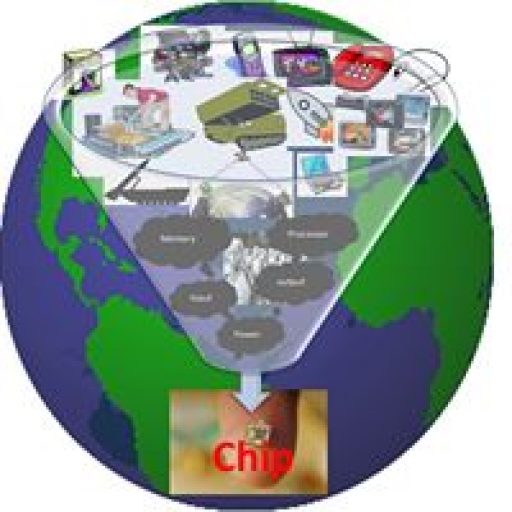 We will be happy to hear from you.
Get in touch with us today and the Join the Community!!