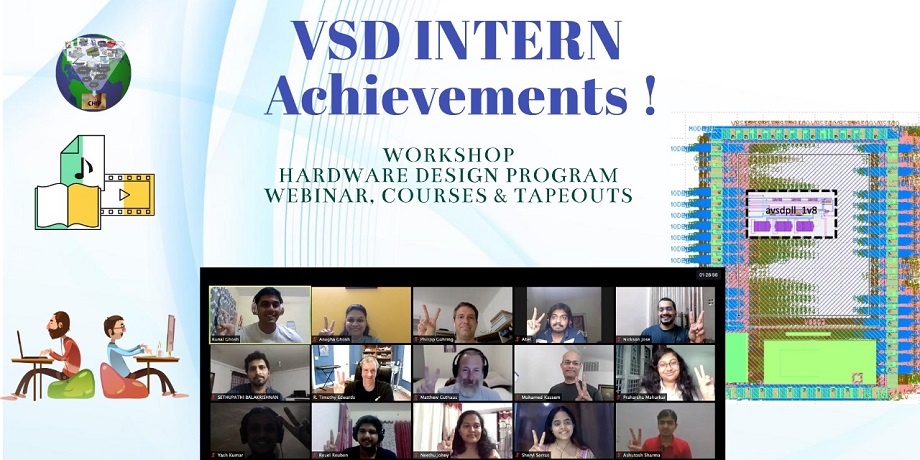 Stay Tuned for Upcoming VSD Intern Webinar (FREE) !!
VSD Interns made it happen !!
VSD is working towards creating innovative talent pool who are ready to develop design and products for the new tech world. VSD believes in "Learning by doing principle" , and always prepare the student to apply the knowledge learned in the workshops, webinars and courses. We always push our students to work on new designs, test it and work continuously till it becomes the best performing design. Any student who enrolls to VSD community starts working with small design and grows with us and develops a tapeout level design with complete honesty and dedication towards the Work !!
Check out VSD Interns Achievement!
VSD Intern – Mixed Signal Physical Design Flow with Sky130
Intern – Praharsha Mahurkar
VSD Intern – OpenRAM configuration for 4kB SRAM using Sky130
Intern – Shon Taware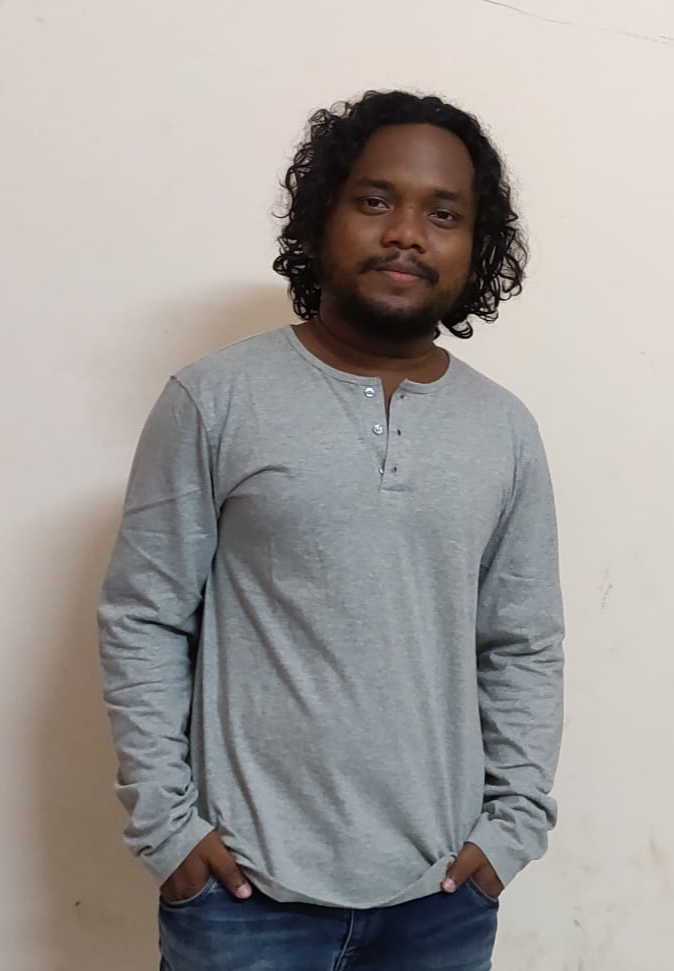 VSD Intern – Analog Bandgap Reference design using Sky130
Intern – Anmol Purty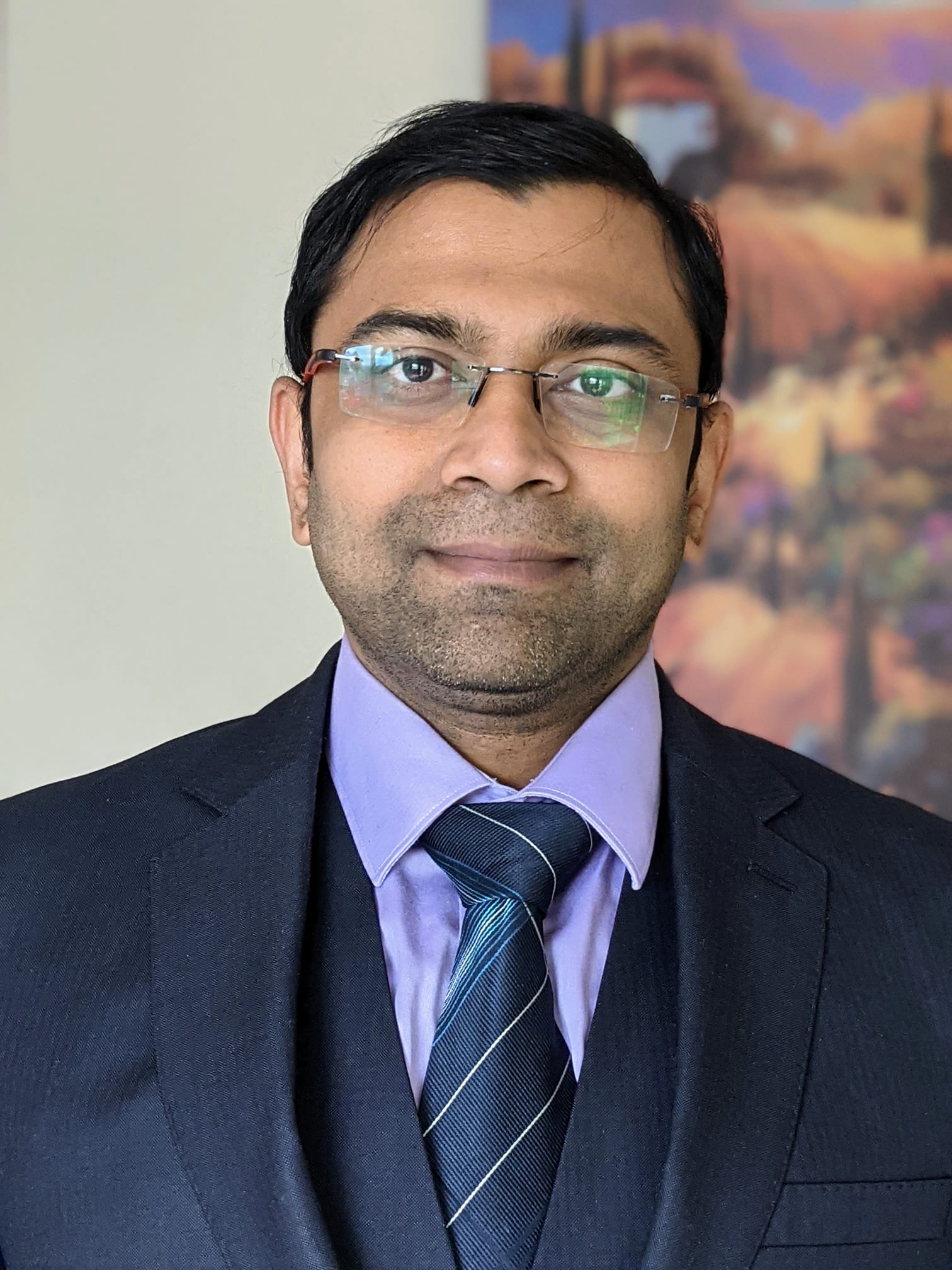 VSD Intern – Analog Comparator Design using Sky130
Intern – Malay Das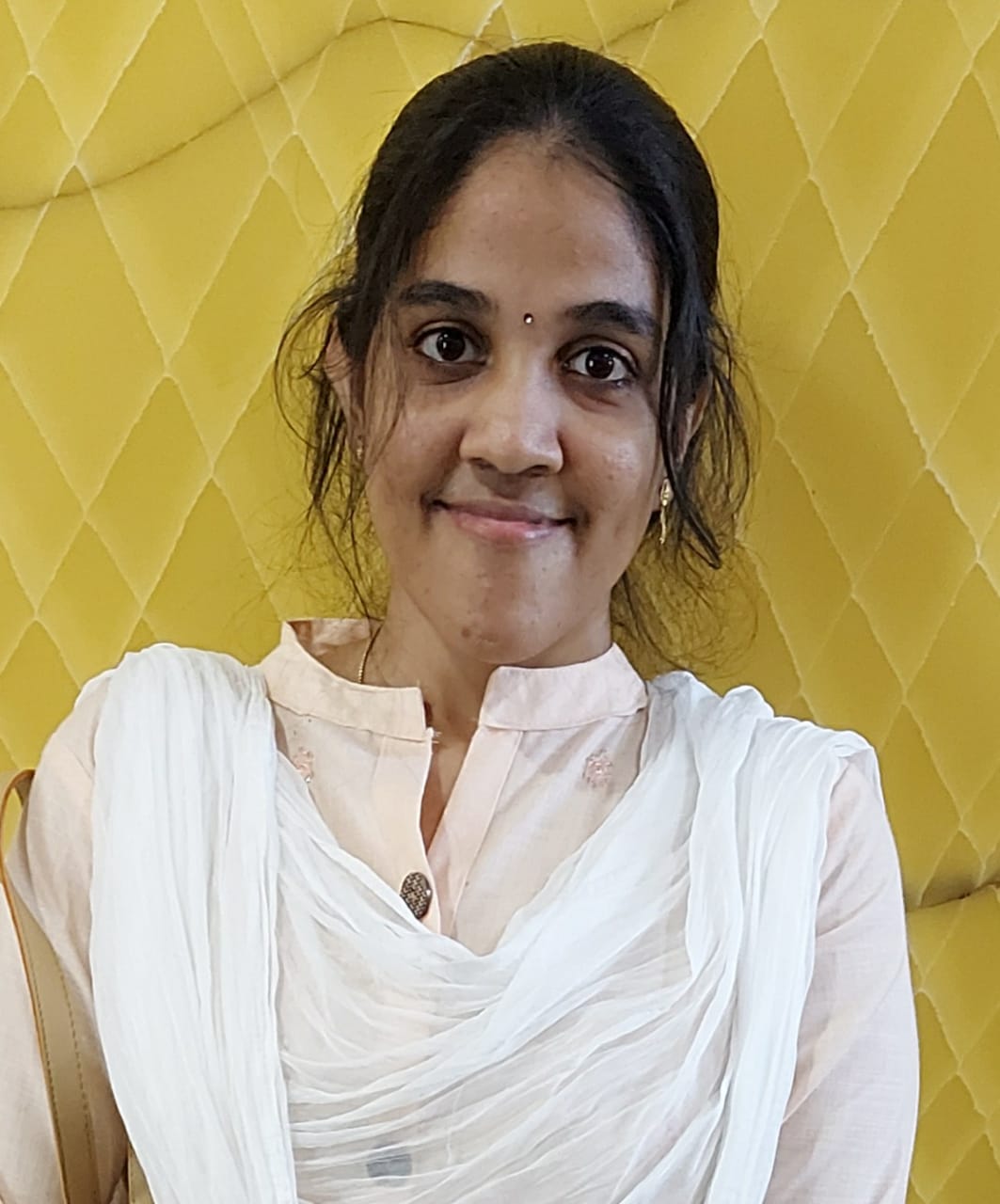 VSD Intern – DAC IP design using Sky130 PDKs – Part 1
Intern – SKANDHA DEEPSITA SARVEPALLI
Presentation of the video courses powered by Udemy for WordPress.