Hi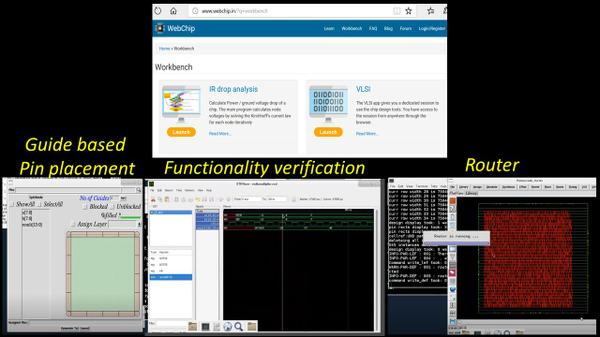 We launched industry grade PNR EDA tool 'Proton' on web in front of 100 people across 7 countries, which I think, by far, has been a perfect launch for any partial open-source EDA tool
The below link has the details of the launch:
https://www.udemy.com/vsd-physical-design-webinar-using-eda-tool-proton/
The day started with introduction of every person involved in the webinar, me, Rajeev, Aditya and Sanjeev, who are veterans in their respective industries. And then, it was followed by an introduction to how to launch EDA tool proton on web, with more than 50 people confirming that it works for them. This was an exciting moment for all of us, and looked like our hard work did pay off.
Next there were couple of feedback and lot of questions, which were all answered by doing a LIVE PNR of a design. The best part of the webinar was continuous interaction with people of tool and about some real time PNR issues faced by every one in their day-to-day routine
Finally, it ended with couple of commitments from us and future webinar announcements. Take a look at above link, and you will witness something new and fresh happening in this ever growing semiconductor industry
Enjoy the course and happy learning….