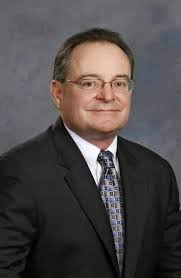 Biodata: Daniel has worked in Silicon Valley for the past 35 years with semiconductor manufacturers, electronic design automation software, and semiconductor intellectual property companies.
Daniel Nenni is the founder of SemiWiki.com (an open forum for semiconductor professionals) and the co-author and publisher of "Fabless: The Transformation of the Semiconductor Industry", "Mobile Unleashed: The Origin and Evolution of ARM Processors in our Devices", "Prototypical: The Emergence of Prototyping for SoC Design", "Custom SoCs for Iot: The Emergence of Custom Silicon for IoT Devices" and "SoC Emulation Bursting into its Prime".
Daniel is an internationally recognised business development professional for companies involved with the fabless semiconductor ecosystem.