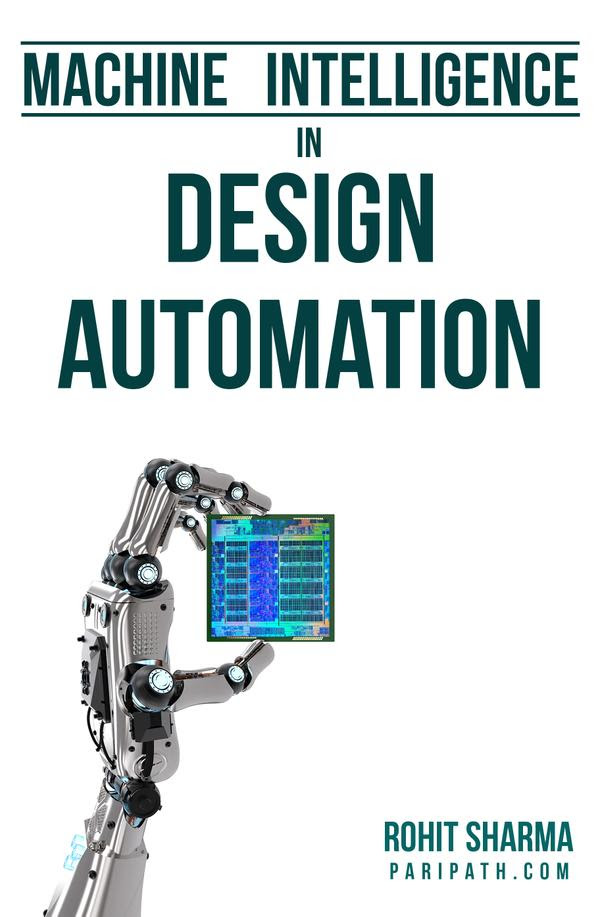 Top EDA companies (can't name them now) have requested for smarter and faster ways of timing analysis, verification coverage, routing and EDA in general. So, what customers will be seeing in upcoming 2-3 years is a different approach of PNR, library characterization, etc.
This webinar will talk about how do you do that using Machine Learning and Deep Learning techniques. Participants for this webinar range from students to some of service company India head and Program managers. So we will cover from basics to advanced + labs on cloud.
And, the biggest thing about this webinar is the Instructor himself – Rohit Sharma
Rohit Sharma is Founder and CEO of Paripath Inc based in Milpitas, CA. He graduated from IIT Delhi. He has authored 2 books and published several papers in international conferences and journals. He has contributed to electronic design automation domain for over 20 years learning, improvising and designing solutions. He is passionate about many technical topics including Machine Learning, Analysis (above image), Characterization and Modeling, which led him to architect Guna – an advanced characterization software for modern nodes. He currently works for Paripath Inc.
Here's the link to book tickets for webinar