That's how I remember my 2nd STA workshop which was conducted in Bangalore on 8th of April. The energy of attendees, the connection that we all had while solving some serious problems, the enthusiastic freshers competing against enthusiastic seniors, this is all what we witnessed in the workshop. You can see some pics below: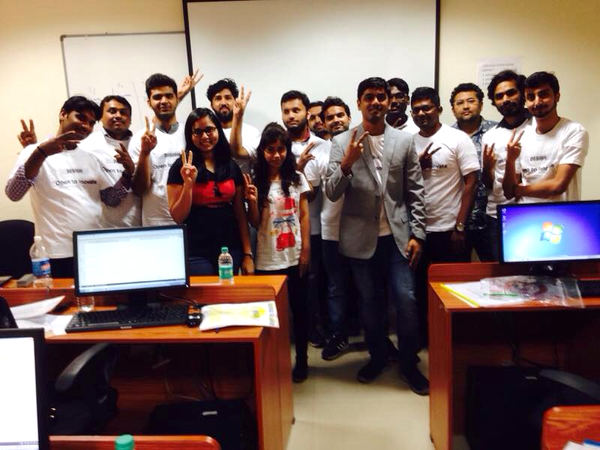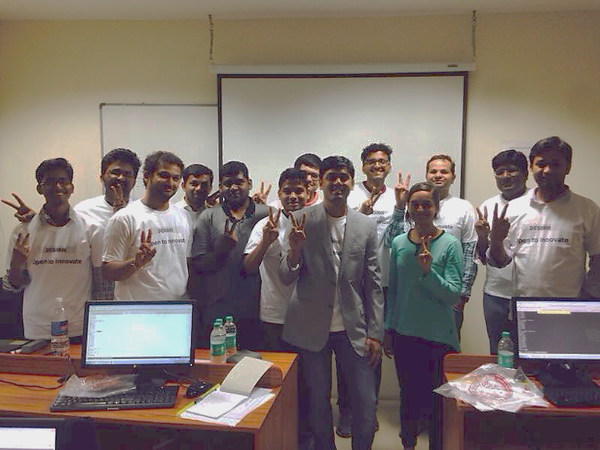 Not to forget, this workshop had seen people from all major parts of India like Chennai and Lucknow. People who missed my STA workshop held on 8th April, you might have just missed an opportunity to be a part of an open community. But do not worry. You will be soon getting another chance to be a part of the open community.
Till now we have interacted personally with about 60 people through our workshops and more than 11000 people online. You see there's still a gap of more than 10000 people. We want to meet them all. So stay tuned, stay connected and we will plan something very soon with you
Till then….happy learning…!!!